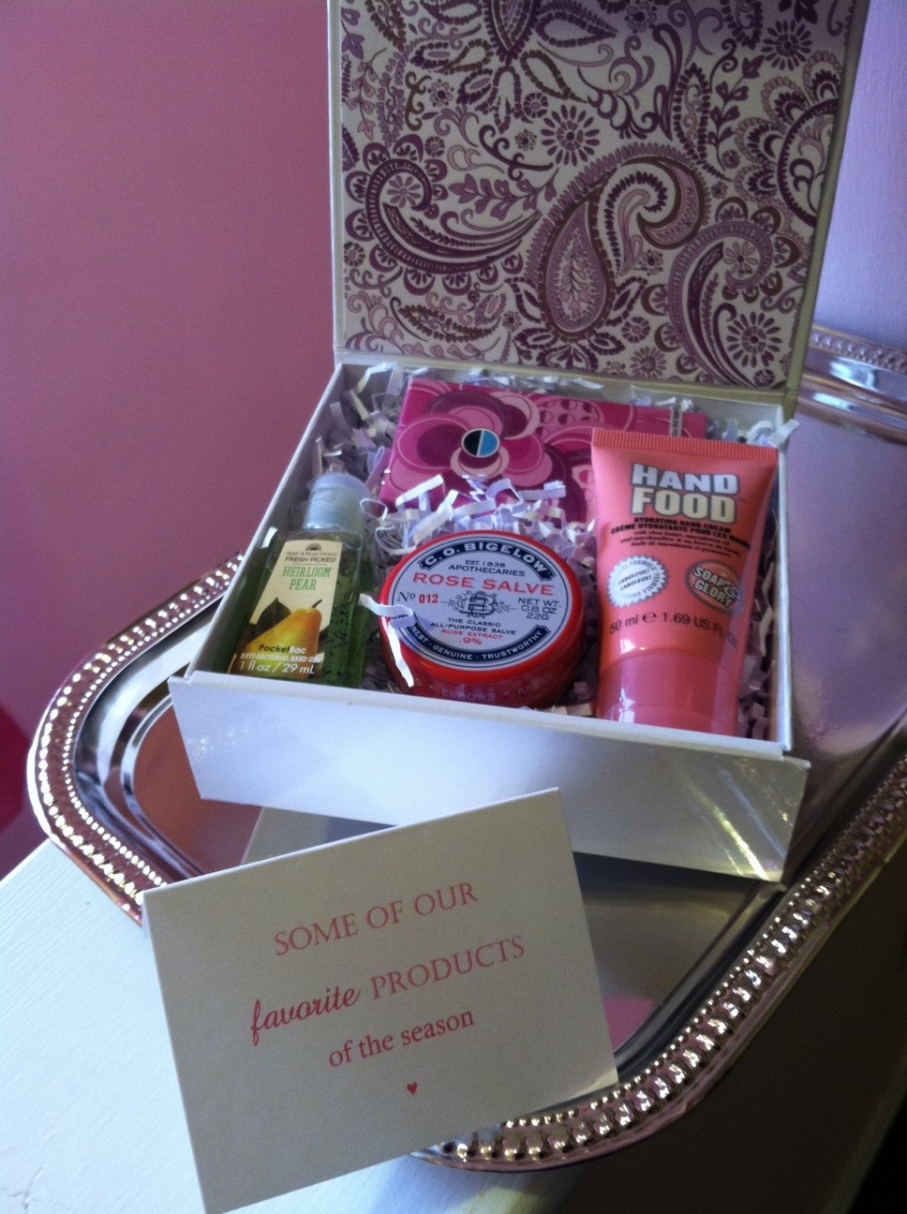 Favorite Products of the Month
Bath and Body Works Hand Sanitizer
A great hand sanitizer that you will love.  Cute, compact, and comes in many different scents.  Our favorite  is the Heirloom pair (shown below). Great for November, it is light and fresh plus s a germ killer.  Make a great addition to your purse.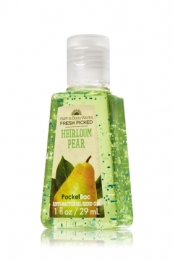 Rose Salve Lip Balm
We are lip gloss obsessed at In the PINK Ink Events.  Our perfect lip balm for the beginning of the cold weather  is C.O Bigelow Rose Salve Lip Balm.  It is perfect for those chapped lips you hate to have.  Of course it has a pretty pink color, goes on smooth and  has a light rose scent.  Your lips will thank you for all the attention you are giving them.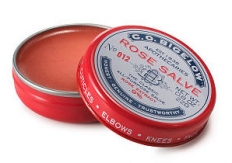 Hand Food Hand Cream
Don't forget your hands and especially when the cold wind may make them dry….Soap and Glory is amazing.  We were surprised to know it is actually made with marshmallows, how can you not love that? It will keep your hands soft all day long.  The travel size fits perfectly in your bag when you are on the go!!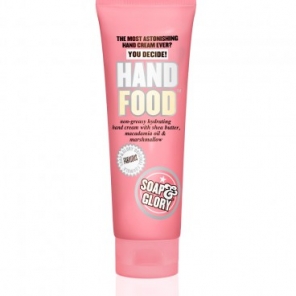 Orbits Bubble Mint Gum
The best tasting bubble mint gum.  Perfect for chewing to get that fresh clean feeling, just like Orbit says.   It even comes in adorable packaging!
Favorite Planning Supplies
Martha Stewart NoteTabs
A cute way to keep tabs on yourself, literally.  Martha Stewart has them in adorable pastel colors to tab everything in your binder, planner, or magazine to access quickly and easily.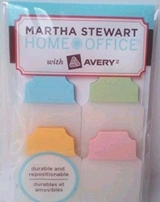 Martha Stewart Removable Color Coding Labels
Another coding system that works great.  Tabs are bigger so you can easily write personal preferences on them to remind yourself what you did or did not like.  Perfect way to keep yourself organized.  Tabs can even be removed easily.
Martha Stewart Notebook
A great notebook that will easily fit in your purse.  When you are planning, you need to be able to quickly write things down and this notebook is perfect for that.  Of course it comes in adorable designs too.

Do you want to know where you can get these great products?  Either like our Facebook Page  and comment below for a chance to win them or purchase them at: